Stadium in Trnava already standing. Spartak moves
1. 6. 2015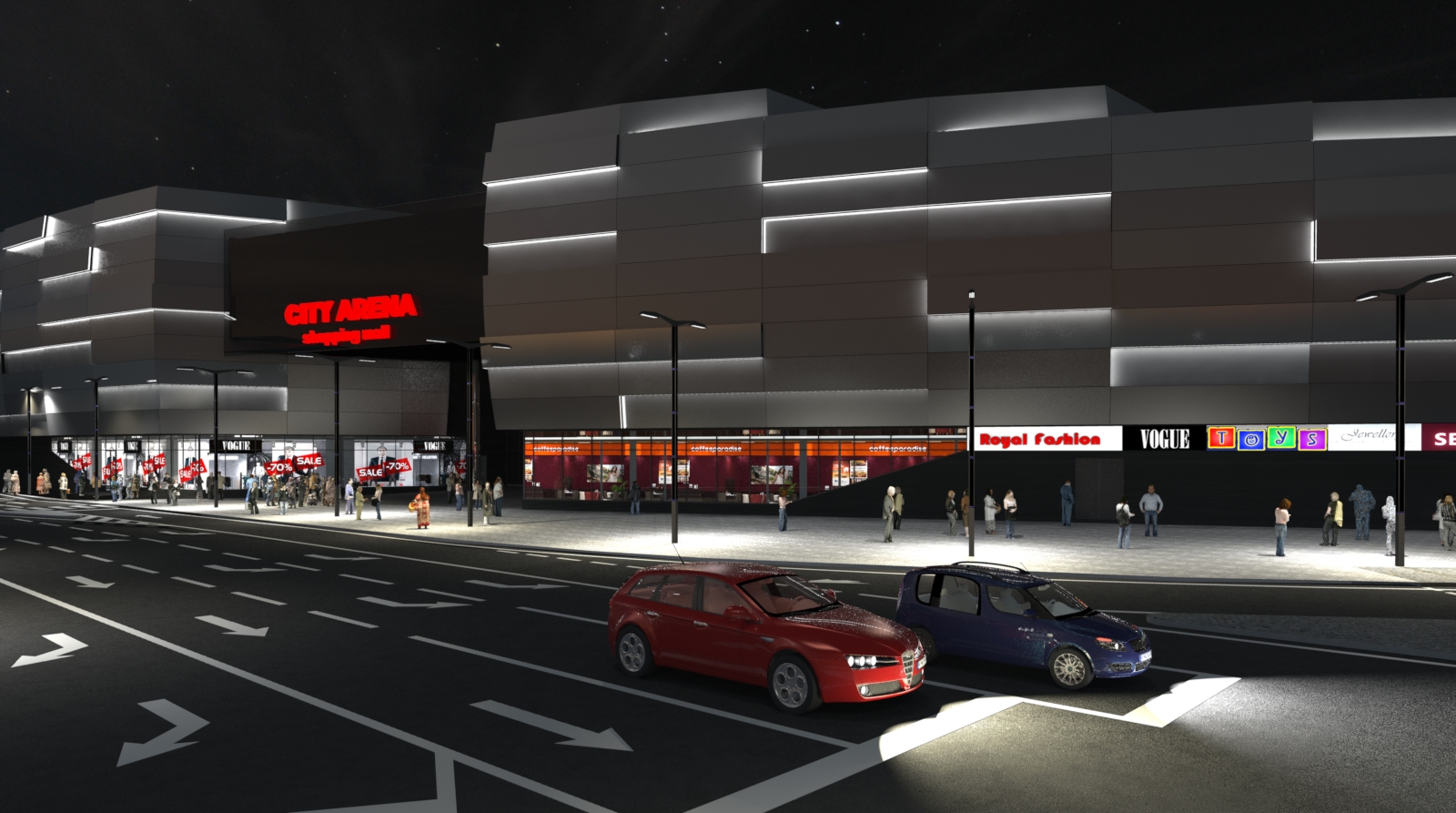 Farewell awaits Trnavian have two days (Saturday, 14:30) Slovak most famous derby with Slovan Bratislava. Rest of the current year and the next start will spend in Zlate Moravce. When about four months return home, greeted by one of the most modern and most comfortable booth in Central Europe.
"We are at a stage that only some natural disaster could stop this construction. Everything goes according to plan, as agreed, "said Vladimír Poór.
Last year on April 1 stood solemnly first pillar on the south stand. Per year it is the main construction is substantially complete, the tribunal stand and pulled up to four floors. Are installed seats, all in red, only the north stand, where they will have their place members in the black inscription Spartak Trnava. On two underground floors will be parking with a thousand seats. There maká on site daily for about four hundred people.
"The project is nearly final form. Rozostavanosť construction is more than 85 per cent. On the one hand, whilst still bare skeleton, but on the other they even indoor plumbing and façade work, "he said in an interview in the current TV Spartak architect and chairman of private capital City arena Pavol Adamec.